The final but biggest announcement of the Nintendo 3DS was the reveal of the New Nintendo 3DS and New Nintendo 3DS XL (known as LL in Japan) . These new consoles will be available on October in Japan while, sadly, the rest of the world will get it sometime during 2015.

The new console is an actual upgrade to the 3DS, similar to how the GameBoy Color was to the GameBoy or the DSi was to the DS. It features a lot of improvements in several areas. Some of these are:
- Better battery life.
- New 3D viewing system which lets you have a wider angle to view it.
- Uses micro SD cards.
- Better CPU.
- NFC integrated. (Amiibo support)
- Right analogue stick, called C-Stick.
- New ZR and ZL buttons.
- Exclusive to the smaller model,
interchangeable decorative covers
.
- Communicate with PC to exchange multimedia files.
- New Internet Browser.
It was also announced that Xenoblade Chronicles will be coming exclusively to the New 3DS, as it needs the faster CPU in it.
Lastly, another feature announced of the Home Menu Themes. This are not exclusive to the New 3DS, though, and will be available to regular 3DS and 3DS XLs with an update in October.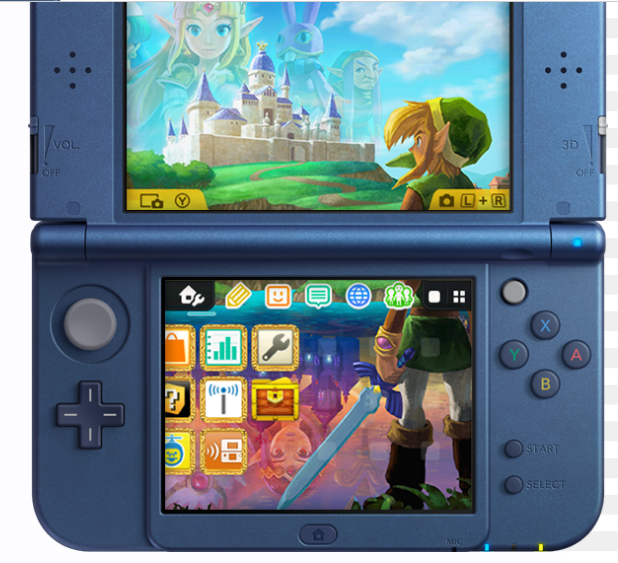 0 comments
|
Write Comment