Seems that Nintendo UK store has revealed the next set of DLC for Mario Kart 8 by mistake. The new packs include new characters, courses, and tracks, and some of these are not from the Mario franchise even.
The first DLC pack is expected to be released on November 2014.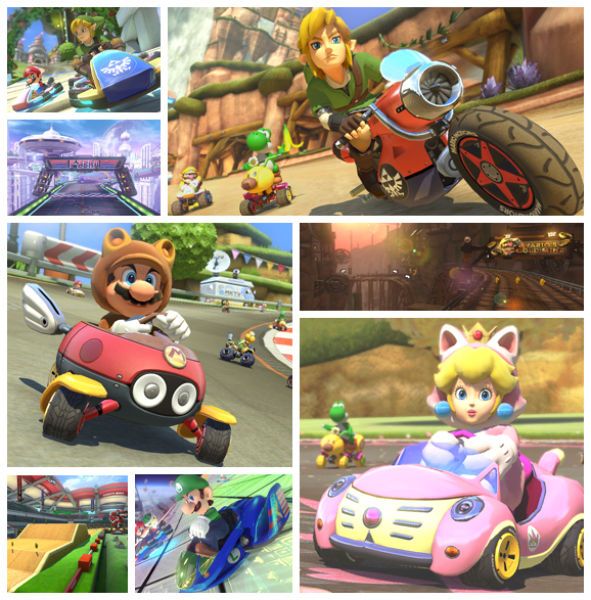 As you can notice, it will include Link as a playable character. The whole pack includes:
- 3 Characters: Tanooki Mario, Cat Peach, Link
- 4 Vehicles
- 8 Courses
The second pack is planned for May 2015.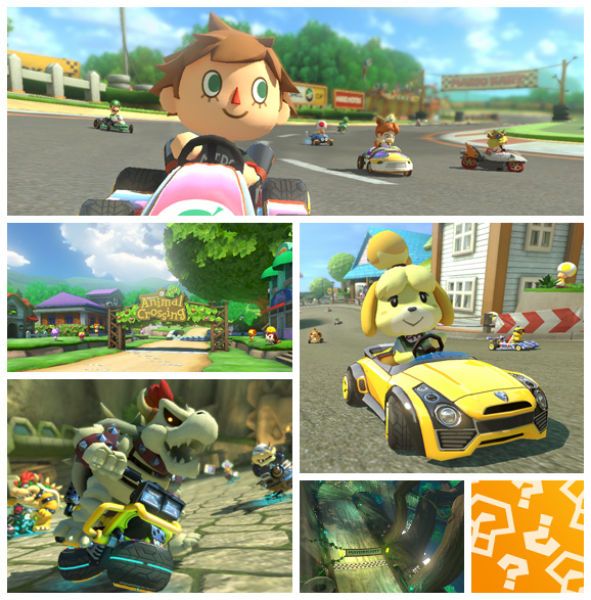 - 3 Characters: Villager, Isabelle, Dry Bowser
- 4 Vehicles
- 8 Courses
And as a bonus, if you get either pack, you'll also get the option to choose any color of Yoshi or Shyguy!
UPDATE:
Official Press Release now available on the next post.
1 comment
|
Write Comment