1
« on: July 30, 2009, 07:52:30 PM »
Related to L4D, just with Yoshi. Still workin on Zoey...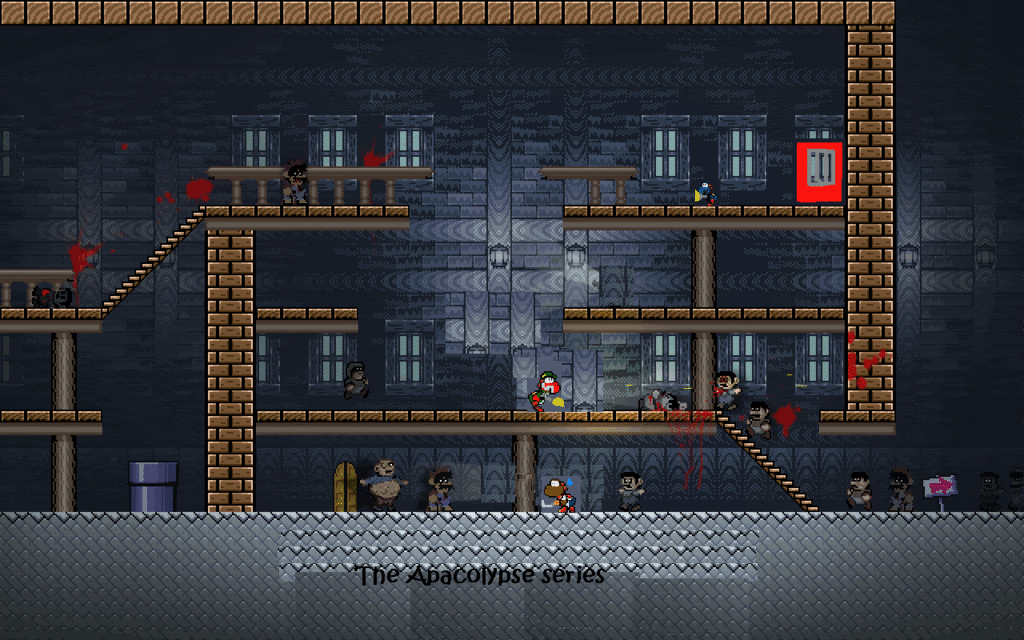 So, yea, enjoy. Ask me if you want me to add your Yoshi character. Just in case you don't have any Yoshi sprites, here are some: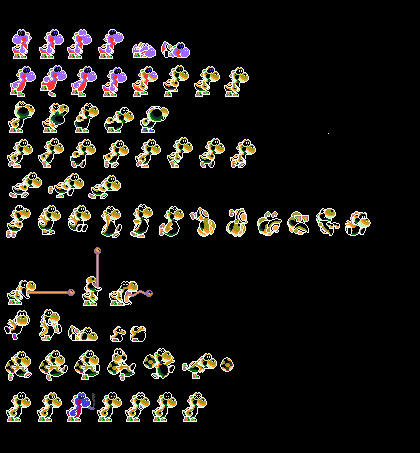 Just invert the colors and the real colors will show up. (Sorry, but I edited them...)
ENJOY!